Thunderbirds Netball Club is based in West Berkshire and senior teams play in the Reading District Netball League (RDNL) on Wednesday nights and Saturday mornings, and the Berkshire Premier Netball League on Saturday afternoons. The senior section of the club currently has over 50 members aged from 14 to 50+, and trains at Theale Green School on Tuesday evenings.
The club has five teams in the RDNL midweek league with fixtures on Wednesday nights. Thunderbirds 1 & 2 play in division 1, Thunderbirds 3 & 5 play in division 2 and Thunderbirds 4 play in division 4. We also have one team in division 2 of the RDNL Saturday league and one team in the Berkshire Premier League.
The senior squads are coached by Louise Ellams and Vanessa Clothier, whilst Jane Hodgetts coaches the junior squad who play in the Berkshire league. The club has 6 level 2 coaches, 7 level 1 coaches, 2 B award umpires and 3 C award umpires.
In July each year, players are allocated to squads for the winter season starting in September.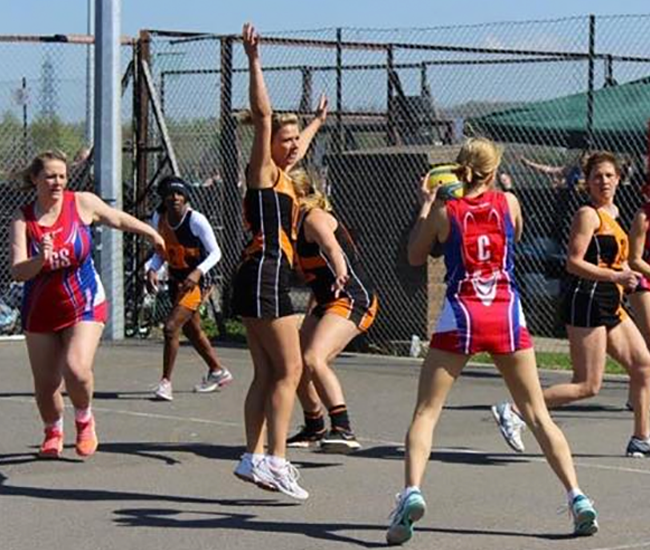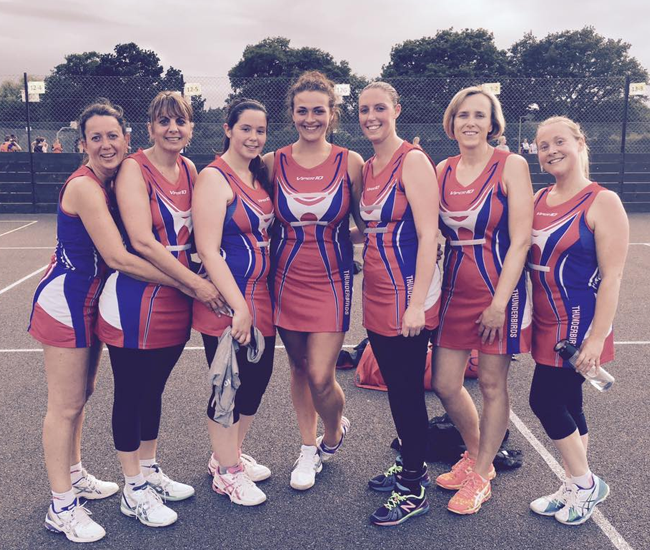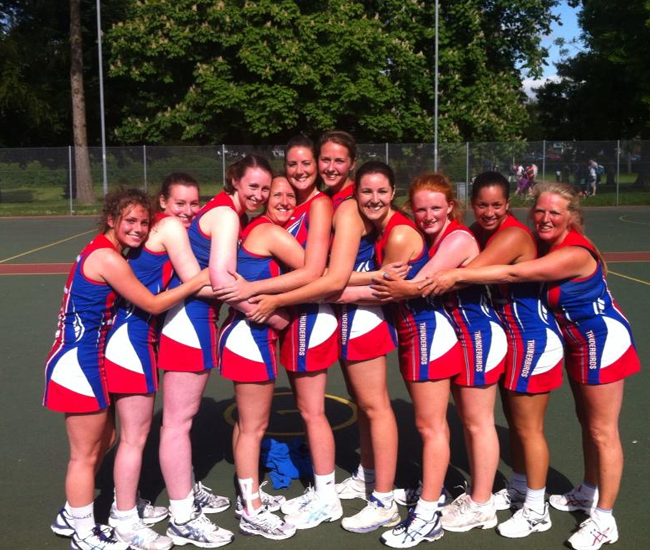 Club history
Thunderbirds netball club has grown to be one of the largest clubs playing in the Reading League. They have been known as 'Thunderbirds' since 2001, prior to this playing in green and purple as 'Sutcliffe Catering'. The club has grown from strength to strength, and was awarded CAPS club bronze, £3,000 lottery money in 2008 and £1,000 Cash 4 Clubs money in 2010. The senior section of the club has grown from having 2 teams to 7 teams over the last thirteen years and there are now a large number of junior players aged from 9-18 who play in four different age groups.